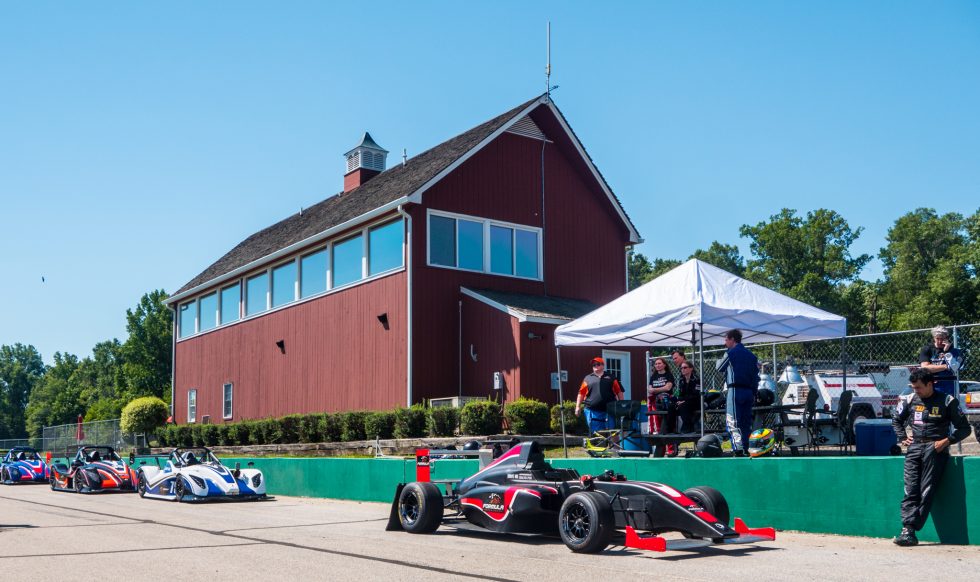 When the invitation to try out the new formula and sports prototype cars at Virginia International Raceway arrived in my inbox, I was pretty sure I'd have to politely decline. I could hear the boss' response immediately: "So, you just want to spend a day at the track doing laps?"
But this invite stayed on my mind longer than I anticipated. The cars I'd be driving—a Radical SR1 and Ligier Formula 4—both offered something I'd yet to really experience: genuine aerodynamic grip. Maybe there actually was something to be gained by saying yes. The powers that be seemed to agree, and so it was I found myself making the five-and-a-bit-hour drive south from DC in the height of summer, all to find out more about the invisible hand that the racing world calls downforce.
A brief history of aerodynamics
Little attention was paid to the concept of aerodynamics during the first few decades of the automobile. This is not surprising; although foundational work by Bernoulli and Euler dated back to the mid-18th century, any practical applications that existed were focused on taking to the skies. When thought was given to the way a car moves through the air, it was in the aid of top speed. If you could lower the amount of drag on a car, you could make it go faster with less horsepower. This practice was exemplified by the streamlined bodies given to Grand Prix cars from Auto Union and Mercedes-Benz in the 1930s, an effort by German industry to boost the precious ego of its Nazi dictator.
Read 31 remaining paragraphs | Comments
from Ars Technica https://ift.tt/2x27mK3
via
IFTTT